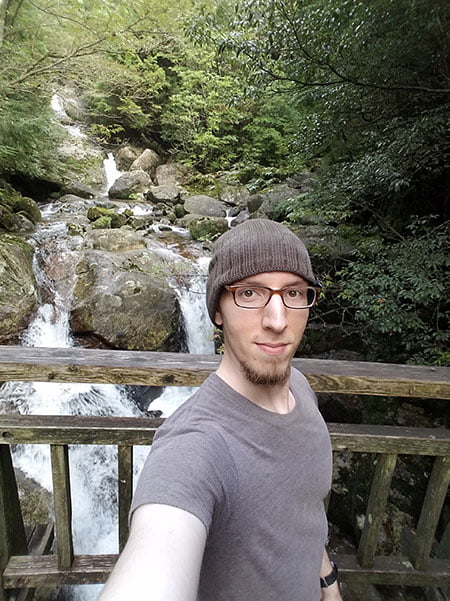 My name is Drew Kochanowski and I like to break things as much as I like to make things.
I'm a full-stack code junkie who has worked in the industry for almost 15 years. My background in security gives me a unique perspective. My passion for learning new things fuels me. Let me burn bright for you.
Design
Development
Security
Content should be responsive, accessible, breathable, and easy to digest. In other words, I like to make things pretty.
Being a full-stack developer means I have the freedom to build a coherent structure between the design, code, and data.
In today's world, a focus on security is no longer optional. Not understanding how to break code means not understanding how to protect it.
Libraries
Nuxt.js, Vue.js, Laravel
I like to work with
Docker
Git
Linux
Photoshop
WordPress
VSCode
I like to code in
HTML
CSS / SASS
JS / Vue.js / Nuxt.js
PHP / Laravel
Python
SQL
I like to learn about
Buffer/Heap Overflows
Cross-Site Scripting
Directory Transversal
Man in the Middle
SQL Injection
Wifi Cracking
Some nice things people have said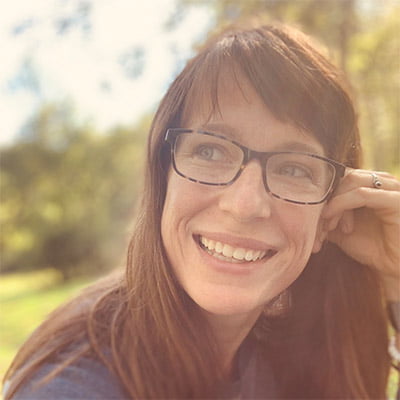 "The website Drew created for my professional portfolio exceeded my expectations! The site is intuitive to navigate, fast and showcases my work clearly. His creativity, attention to detail and technical ability resulted in a portfolio that really breaks through the clutter and attracts the attention I was hoping for from potential employers."
Mandy Bayman